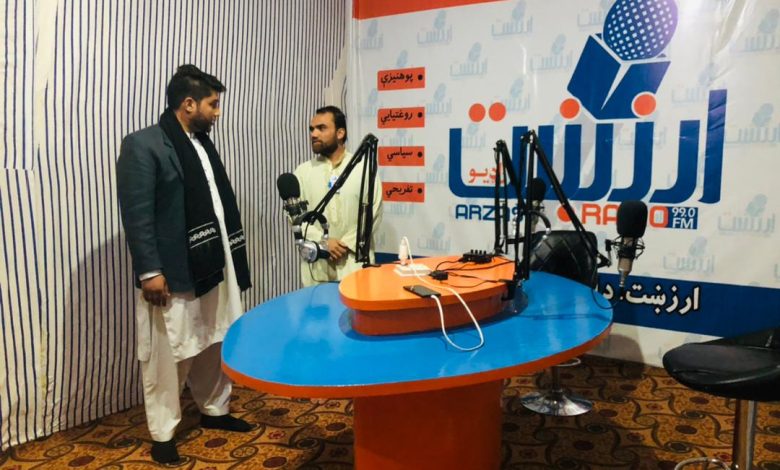 Samim Farough Faizi, the spokesperson of the Afghanistan Media Agency, met with the officials of several media outlets during an official visit to Nangarhar province.
In this meeting, the officials of the radio stations mentioned the lack of immunity, freedom of speech, specific policy for the media, lack of coordination between government agencies, economic problems, tax problems, finance and lack of access to information as the main problems of these media. The parties are on.
Also, in this meeting, Mr. Faizi also expressed his satisfaction with the cooperation of the media organization of Afghanistan in order to support the journalists and the media of the country and expressed his hope that the problems and obstacles of the media of Afghanistan will be removed as soon as possible.