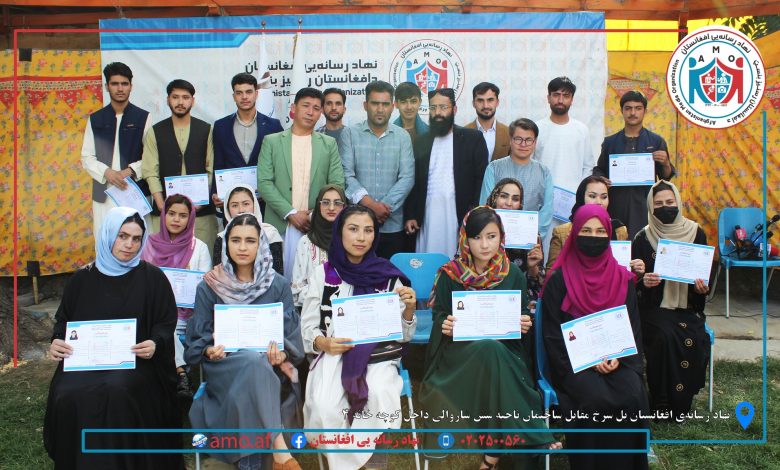 Activities
Training
Sixth round of short-term graduate courses of Afghanistan Media Institute
Afghanistan Media Institute is proud to hold the sixth graduation ceremony of its students.
Since today Kishor is struggling with many difficulties in the field of higher education, Afghanistan media organization has taken a step forward in this field with firm steps and will continue to pursue its goal. , follow me.
In this regard, yesterday, Sunday, 14 Jozai 1402, the sixth celebration of the graduate students was held.
The above program started with the recitation of divine verses, then Mr. Muhammad Bashir Hatef spoke about the difficult situation we are in.