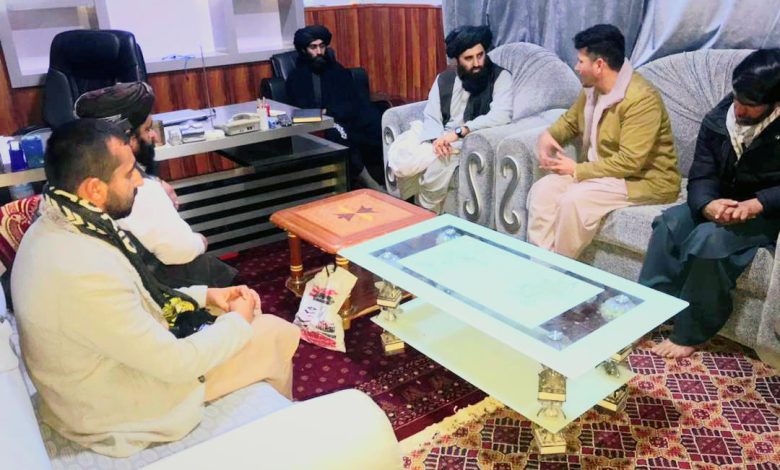 Mr. Saifullah Karimi, the representative of Afghanistan's media organization in Samangan province, with Qari Muhammad Yunus Rashid, appointed by the Ministry of Information and Culture in this province.
Mr. Karimi expressed his gratitude for the support and cooperation of the Chief Information Officer of Farhang Samangan Province, and spoke about the problems faced by journalists in the access to information and economic challenges of the province.
Further, Mr. Rashid, the Minister of Information, Culture, and Culture, who was on an official visit to Samangan province, thanked the media and journalists for their work in this province and promised to cooperate and deal with the challenges of journalists and media workers. .