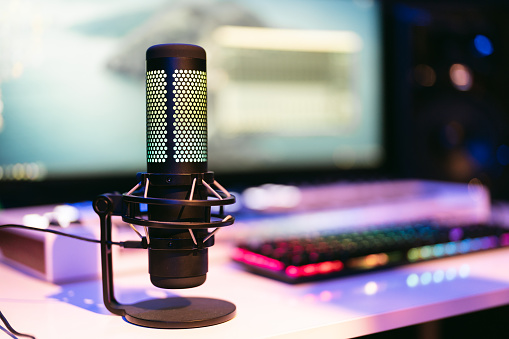 Today, Monday, February 13th (24th of the year 1401) is World Radio Day, the leadership of the Afghanistan Media Organization congratulates all the people of this media on this day.
Radio is considered to be the most accessible listening medium in the world and one of the oldest media among the mass media.
World Radio Day is approaching now, if the conditions of today's radio in Afghanistan were not satisfactory, most of them are facing financial problems, but still, radio in Afghanistan has a special place among the media, and it has many listeners in this country.
February 13th has been named World Radio Day based on the proposal of UNESCO member countries and approved by the United Nations General Assembly in 2012.